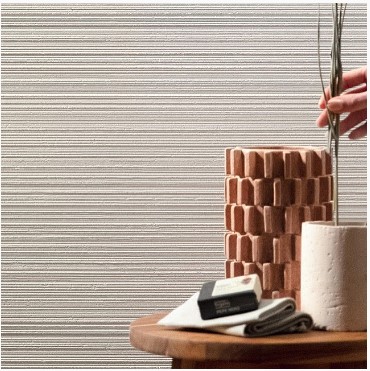 Our Story
Founded in 1974 by Giuseppe De Fazio, a visionary with an eye for bespoke products, De Fazio has established itself as a leading supplier of boutique floor and wall coverings and stone masonry services across Australia.
With a passion to help you realise your dream coupled with their industry knowledge, there's very little the De Fazio team don't know about creating beautiful spaces with the use of tiles and stone .
From the moment you enter the showroom, you can be sure that your project is in a safe pair of hands.