Statuario Mini Chip Mosaics
Type of product:
Mosaics, Decorative Tiles
About :
Random mini chip mosaics - timeless beauty, fun loving, elegant, different solution for any area. This random sized marble look glass mosaic with its sateen finish is a glamorous alternative to your traditional look by creating texture and appeal. Add flair and bring your design dream to life. Opt for a subtle look or bold expression by way of use of grout colours. Either way the end result is captivating elegance to elaborate finesse.
Colour:
White
Size:
292x301
Next Product: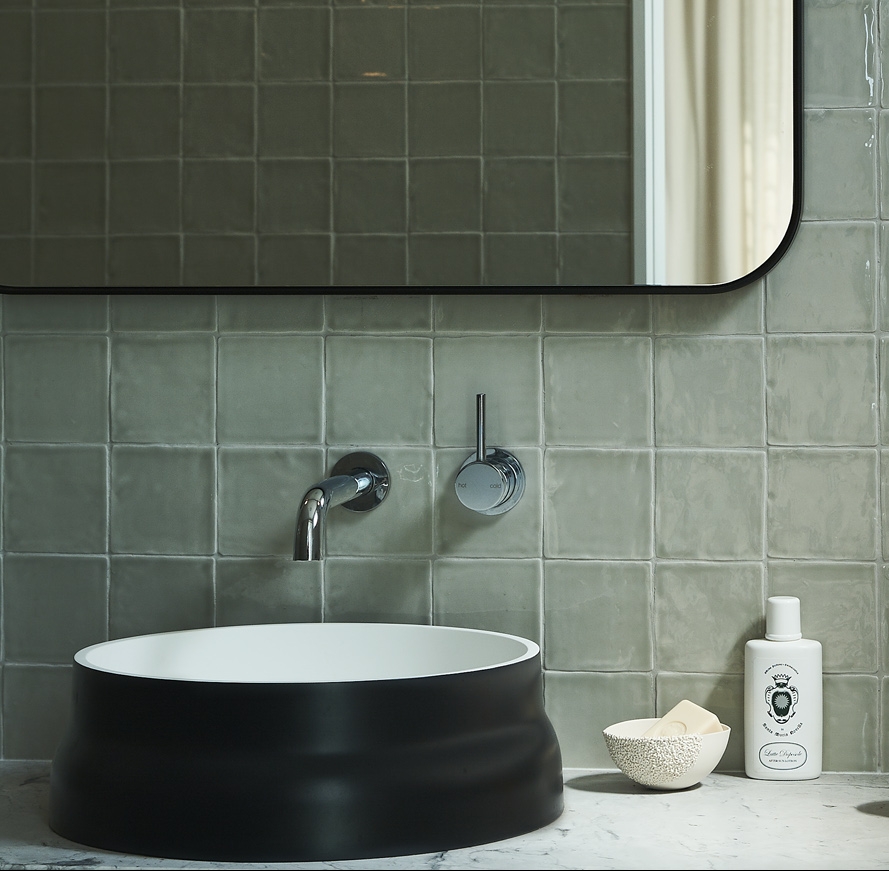 Medina
Previous Product: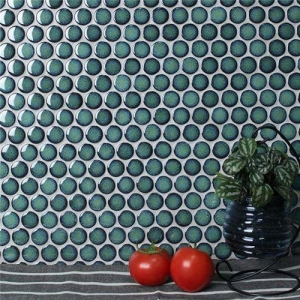 Penny Rounds 28