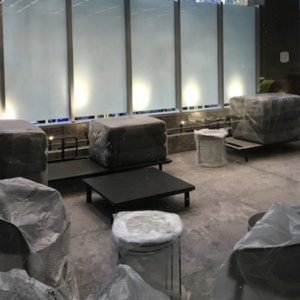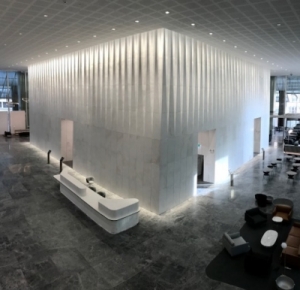 600 Bourke St
Year of Completion Upgrade completed 2020
Location  Melbourne
Size 224m high
600 Bourke St – Bourke Place skyscraper situated in the Melbourne central business district, Victoria, Australia. palace of many stories. It is the equal 11th tallest building in Melbourne and the 25th tallest building in Australia. It was completed in 1991 the upgraded 2020. Timeless in its form with 46 levels of premium grade office accomodation, 2 levels of retail including a market hall housing the first eateries and over 400 car parking spaces, it brings together people from all walks of life.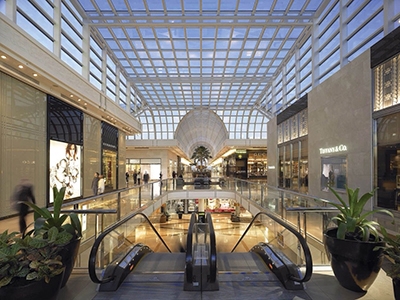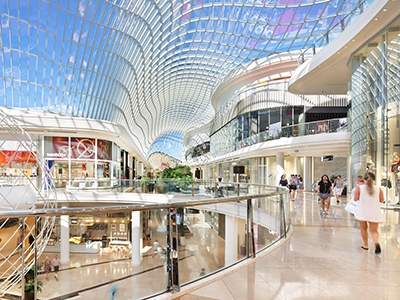 Chadstone
Year of Completion Ongoing
Location  Chadstone
Size +50,000 sqm
Dubbed Melbourne's Fashion Capital, Chadstone is Australia's largest shopping centre and a world-renowned fashion and entertainment hub for local and international visitors. An all-encompassing retail experience, Chadstone features over 550 stores, designer boutiques and over 30 luxury brands.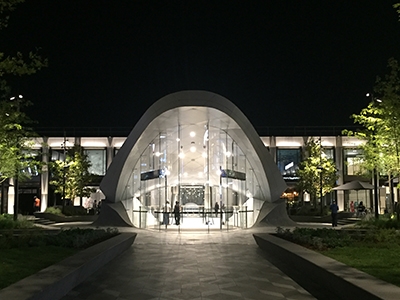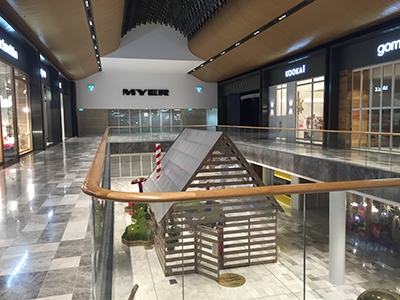 Eastland
Shopping Centre
Year of Completion 2019
Location Ringwood
Size +20,000 sqm
Accessible from all areas of Melbourne and beyond, Eastland, located in Ringwood Victoria, is a mecca for food, fashion and family-oriented experiences.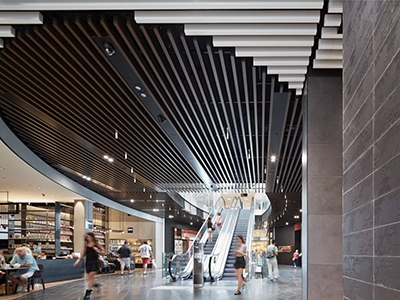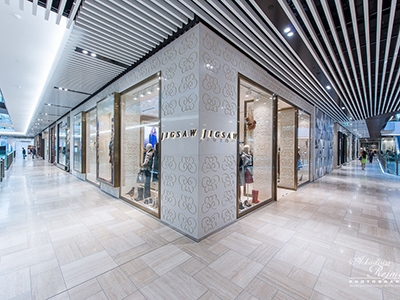 Emporium
Year of Completion 2016
Location  Melbourne
Size +20,000 sqm
Emporium Melbourne's 225 stores provide a fusion of fashion, culture, food and art. It features a mix of Australian and International designers, innovative concept and flagship stores, plus world class architecture.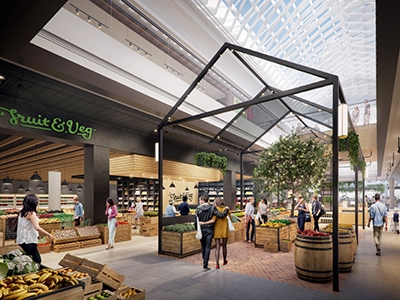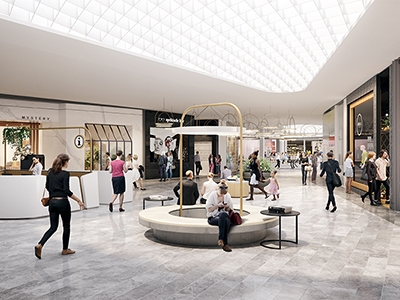 The Glen
Year of Completion 2019
Location  Glen Waverly
Size +20,000 sqm
The Glen delivers an inspired shopping experience with a distinct local flavour. The Glen has evolved to deliver the needs of its local community with fresh food markets, elevated dining and global fashion, creating an intimate place to relax and connect.